Faithlife@Work Series: Annual Fall Event
In light of the very positive feedback and response we receive every year during our Spring Prayer Breakfast, we have decided to hold an event each Fall that brings the best of the breakfast to life again in a smaller, more casual setting.
Great speakers from the world of business are always on hand to inspire and challenge us to live our faith every day, even at work!  There are usually a lot of laughs and fellowship at these one hour events, and it's a nice time to network with friends and colleagues.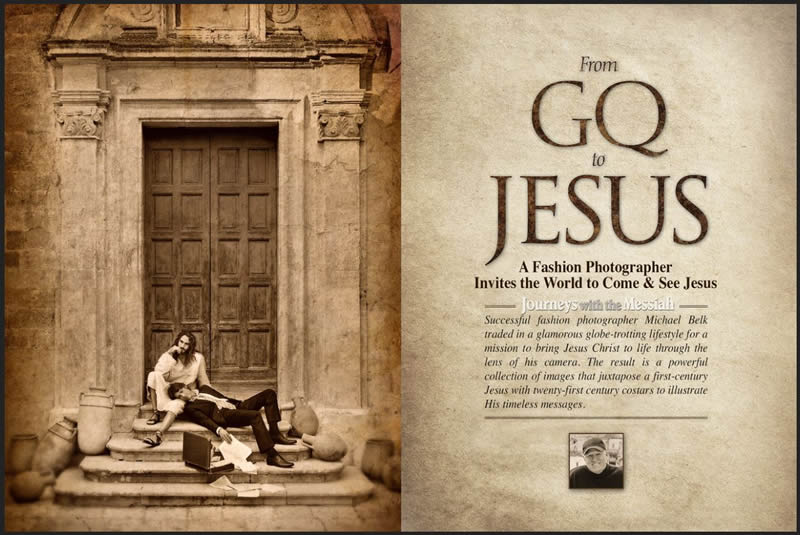 Event Details:
Friday, October 5, 2018
7:15 – 9:00 a.m.
Location:
The Lodge – The Canyon (downstairs)
3417 Roswell Road Northwest, Atlanta, GA 30305
RSVP to atlinsmin@gmail.com
Featured Speaker:
Michael Belk
Award-winning fashion photographer
Using his unique, photographic story-telling skills, award-winning fashion photographer Michael Belk embarked on an inspiring journey - with his camera and creativity - to explore the modern-day relevance of the centuries-old messages of Jesus.
For over 30 years prior to this journey, Michael's photographs appeared in Vogue, Elle, GQ and Vanity Fair for clients that have included Nautica, J. Crew and a host of major fashion brands. Not only "the man behind the camera," he has been the creative director and leading account executive for his own fashion-advertising agency, Michael Belk & Company.
Sensing God was asking, "What are you doing with all of the gifts I have given to you? Using them only for your self, or sharing them with others," in 2008, using his personal savings, he began production on a series of photographs that would depict messages of Jesus. The result is a magnificently beautiful and thought-provoking collection of fine art, Journeys with the Messiah.
Michael's compelling photographs capture 1st Century Jesus intimately interacting with 21st Century Wall Street executives, high rollers, Nazis and people of questionable character. Produced in the ancient Italian city of Matera, this one-of-a-kind photographic journey delightfully incites a fresh perspective of Jesus.  It is a journey for all people of all faiths.
The images have been interpreted into limited-edition fine art, a beautiful coffee table book and an abridged version of the same, a DVD and more. The Journeys project has been seen in publications around the world, used on the covers of several books and have twice appeared on CNN.  Michael travels to churches and organization to present the images in an exciting audio/visual presentation. A Journeys with the Messiah museum and gallery and more images are planned.